Global environmental impact has been one of the biggest conversations of 2020. The UK government has budgeted for significant financial support to be offered to "green start-up" companies. It is part of an effort to achieve NetZero by 2050. They want to supercharge green start-up companies as the next generation in "clean technologies". Initially, £20 million of government investment was matched pound for pound by one of the UK's biggest charity investors, CCLA which constitutes a £40 million fund pot. With new investment, this could reach £100 million in 2021. It is being managed by Clean Growth Investment Management LLP (CGIM).
"James Bevan, the CCLA's Chief Investment Officer said:

"We decided it was time for CCLA to invest in the very best early stage technologies to support the UK Net Zero objective. In partnership with BEIS, we have developed a solution, the Clean Growth Fund. Through the Clean Growth Fund, we now look forward to working with other investors to support these exciting young UK companies aiming to reduce carbon emissions".
What is a "green start-up"?
In the context of the Clean Growth Fund, a green start-ups are companies in their early stages that have "a prototype product or service demonstrating a clear contribution to reducing greenhouse gases together with compelling evidence of market demand".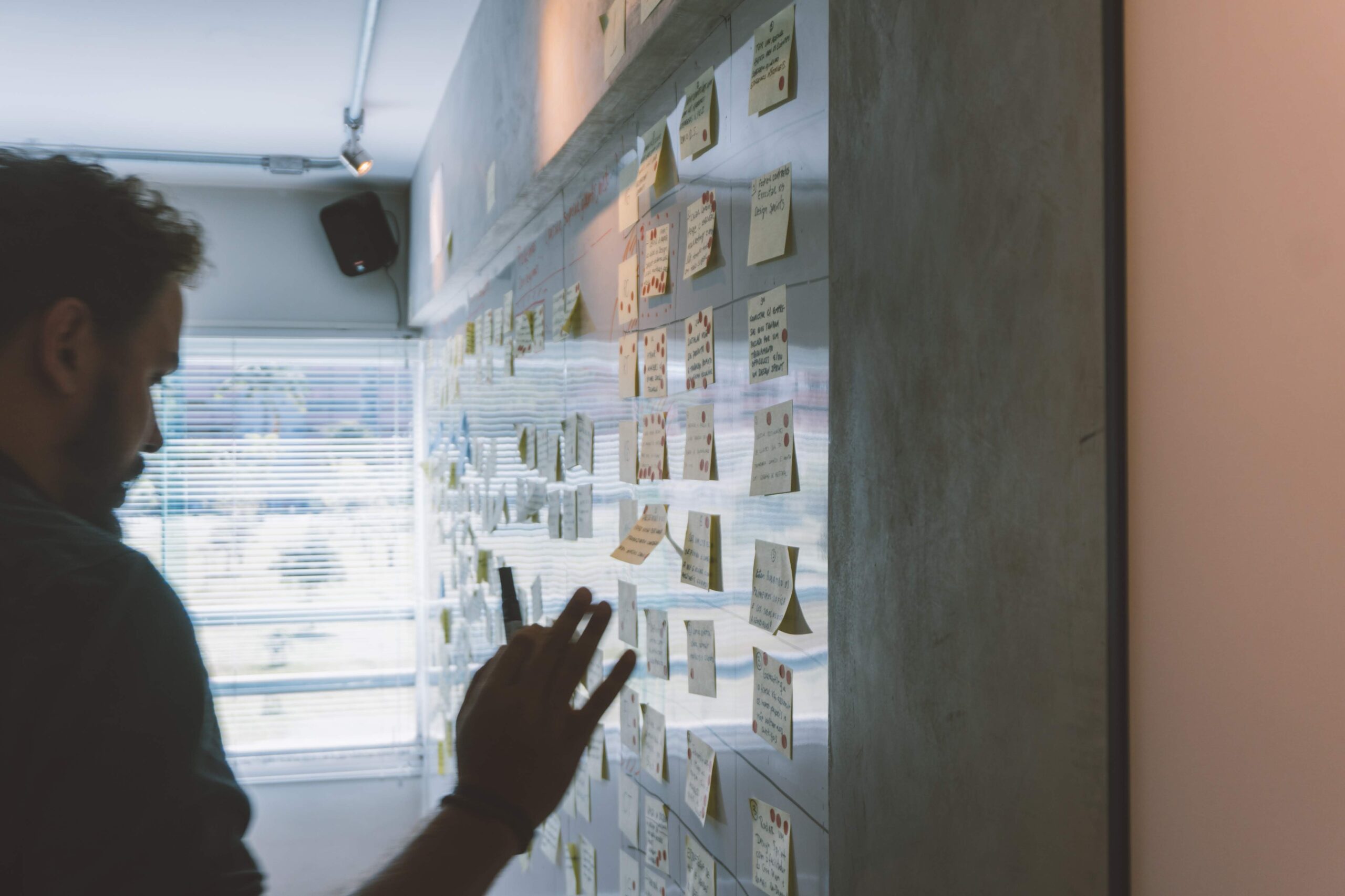 Check if you are eligible:
The Clean Growth Fund will be accessible to UK-based companies who use green technology across the power, transport, waste, and building energy efficiency sectors.
Beyond NetZero, there is huge value in helping green start-up companies to scale-up fast. But you can't scale-up fast without expert guidance. At CBHC, we hope to help more green start-up companies and SME's with environmental efforts at their core. Take our long-term client ICEX Limited as an example. Did you know that e-waste that is not recycled contributes to about 4.25% of the greenhouse emissions? ICEX help to combat this. As accredited IT Asset Disposal specialists, they collect IT equipment from organisations nationwide and either recycle or repurpose it. 55% of devices that enter their facility get put back into the IT supply chain.
Do you know any green start-up companies? Tell us!
Why not introduce us so we can help them access the Clean Growth Fund and scale up in 2021. Get in touch today.