For companies operating within the strict and highly-regulated remit of the FSA, it is imperative to seek specialist accounting advice.
Here at CBHC, we have a thorough understanding of the challenges facing the industry, and can support and guide your business through the financial administration required by the FSA.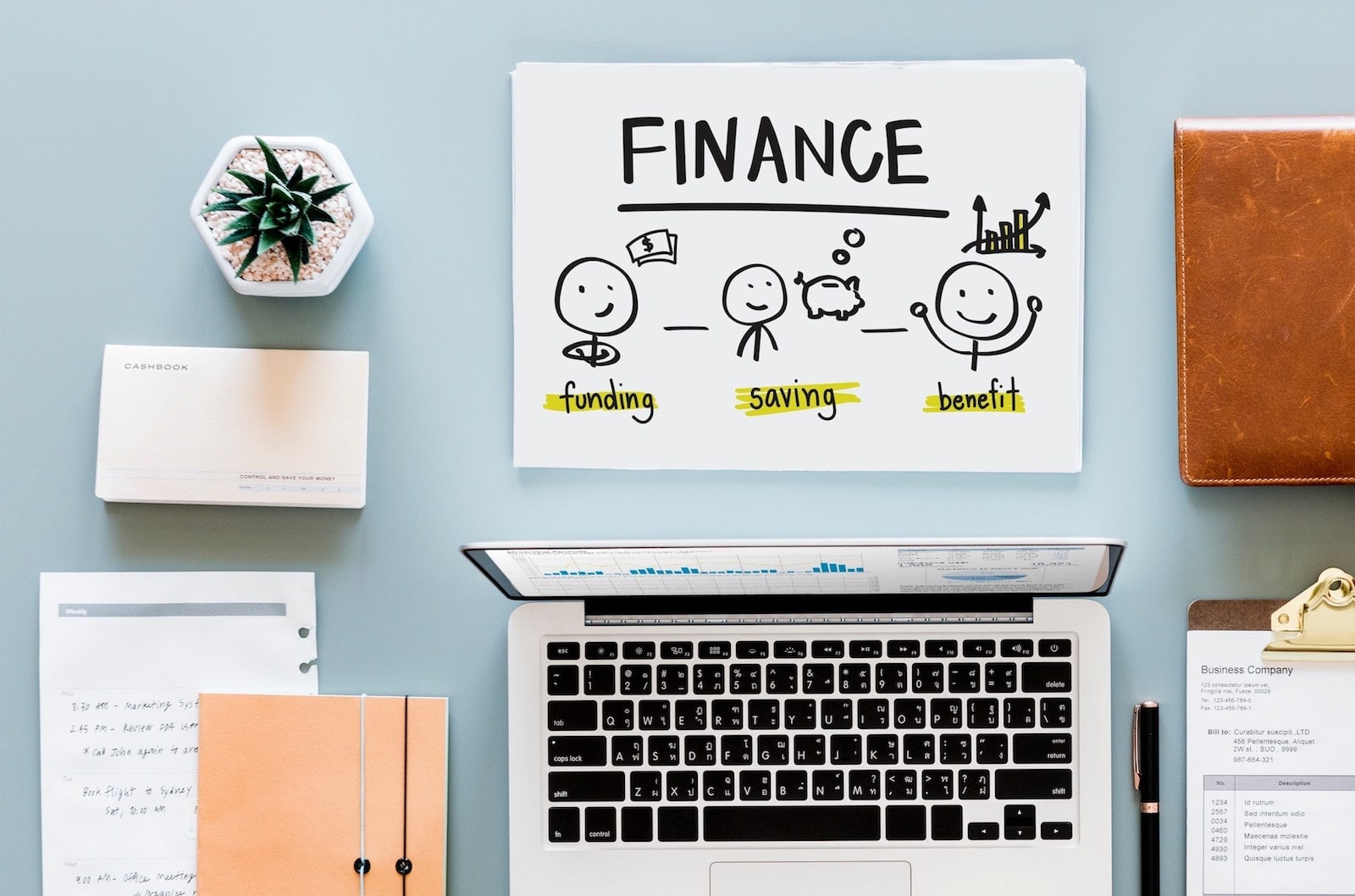 Ensuring that you are compliant and on time.
Our team of specialists have the expertise and experience to help your business prosper. We offer an integrated and comprehensive service which encompasses all aspects of financial planning and protection. Our clients include: insurance brokers, independent financial advisors, investment fund agencies, mortgage companies and other home finance providers.
Our specialist accountancy advice extends to:
FSA application for registration
Compliance
FSA bi-annual returns
Annual accounting and audit for FSA reporting
To find out more about our financial services, get in touch.