CBHC Audit – Building Confidence in Financial Reporting
At CBHC we are all about helping leaders have fewer financial concerns and advising them on how to build thriving businesses. Our audits build confidence for all stakeholders – owners, company directors, external shareholders and investors.
Significant Experience
Our team of auditors have significant experience in the SME sector and the specific requirements of auditing these types of businesses. Registered to carry on audit work in the UK by the Institute of Chartered Accountants in England and Wales.
Working with Other Accountancy Firms
Many accountancy firms don't have an audit function, or firms have a conflict of interest and are unable to act. CBHC is very happy to partner with other accountancy firms without disturbing the existing relationship between accountant and client. Our audit work builds confidence, leaving clients or their accountants time for other priorities.
How We Ensure a Smooth Audit Process
We understand the business, working with a key point of contact – usually an internal Accountant, Financial Controller or FD – who provides us with the records and data we need.
We have an online portal to transfer confidential documentation. We use various online accounting packages such as Xero, and collaboration tools like Microsoft Teams.
Adds Credibility to the Accounts
If a client is selling their business or looking for external investment, our audit can add credibility with third parties.
Builds Shareholder Confidence
Our audit can place greater reliance on the figures presented, especially with external shareholders.
Facilitates Growth
Our audits provide a financial check that means more informed decision-making, and can ultimately lead to growth.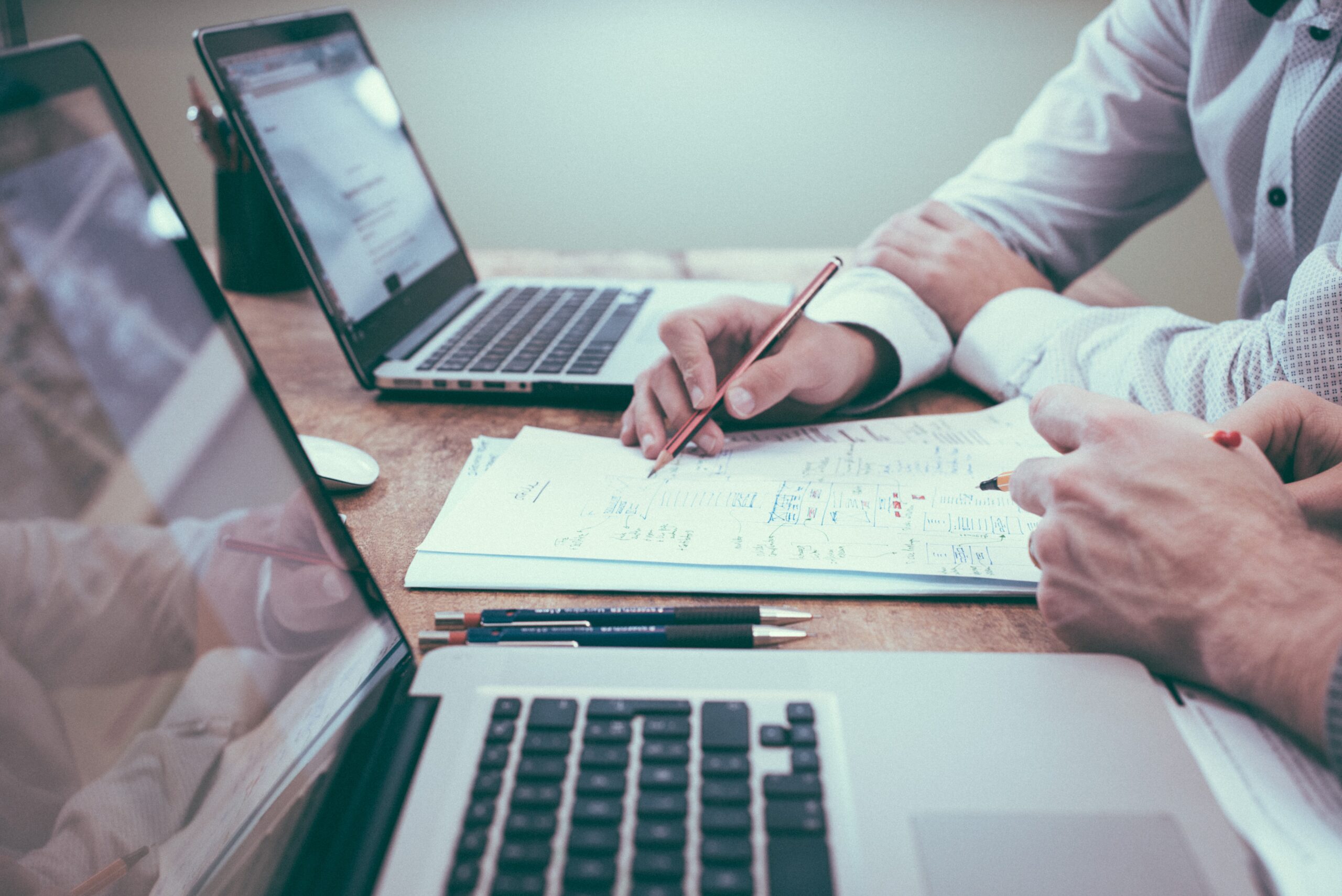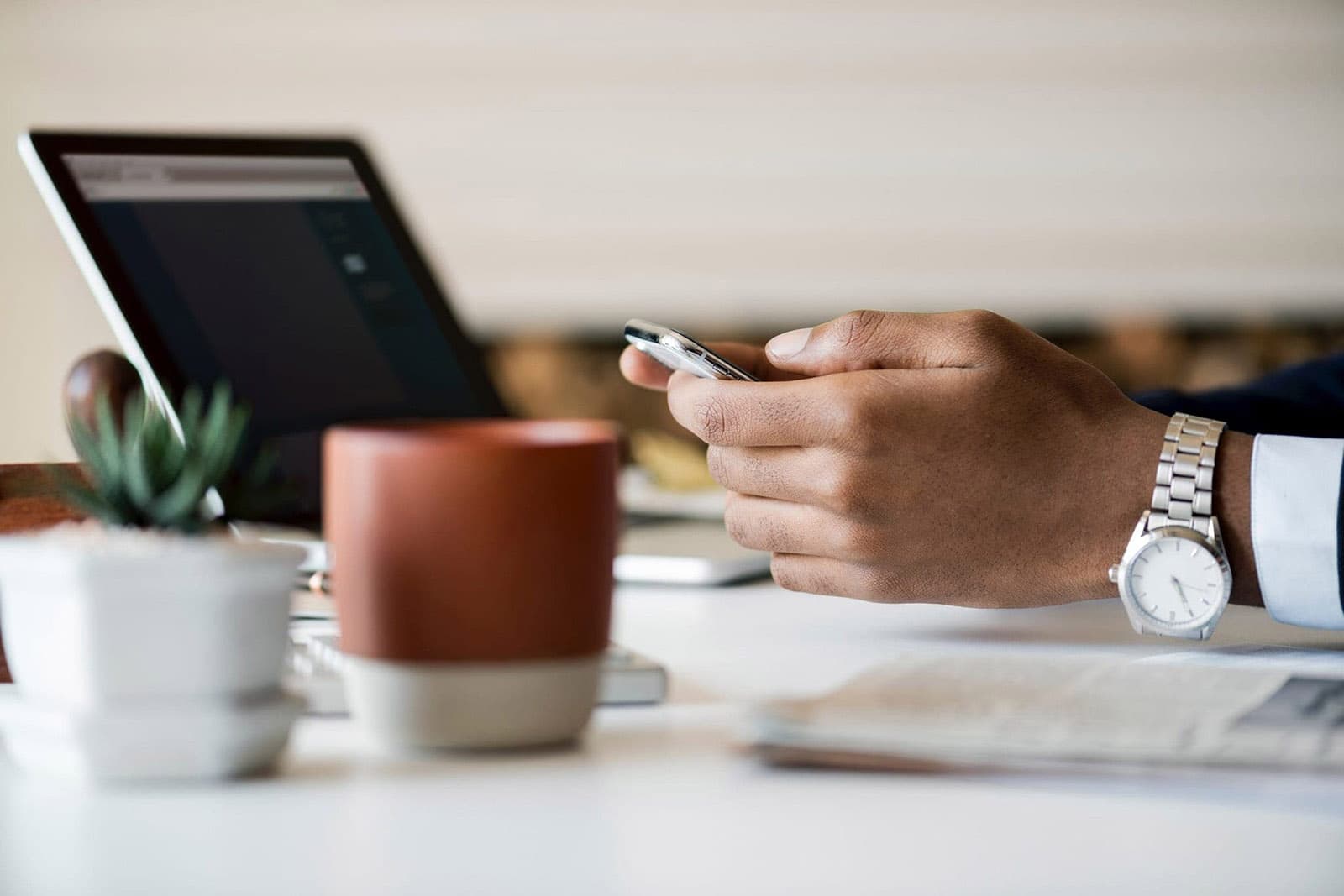 Efficient Service
Our team operates effectively with a service that's usually better value for money than larger accountancy firms, with a more personal touch.
Collaboration with Existing Professional Relationships
Other accountancy firms maintain their current services, we are happy to perform only the audit service, working alongside the current accountant who is the client's trusted advisor.
CBHC is Regulated
Registered to carry on audit work in the UK by the Institute of Chartered Accountants in England and Wales.
For more information about our financial audit services call us on 01245 495 588