Commonly perceived as a necessary evil, audits in reality present a positive opportunity to make sure your company is healthy and strong.
By running a health check on your firm's financial systems and controls, you can use the resulting information to make more informed decisions, build trust with important third parties, and ultimately facilitate growth.
Identifying opportunities
Statutory annual audit
In addition to providing assurance on the truth and fairness of the information we report, we also analyse the data to identify opportunities for business growth and improvement.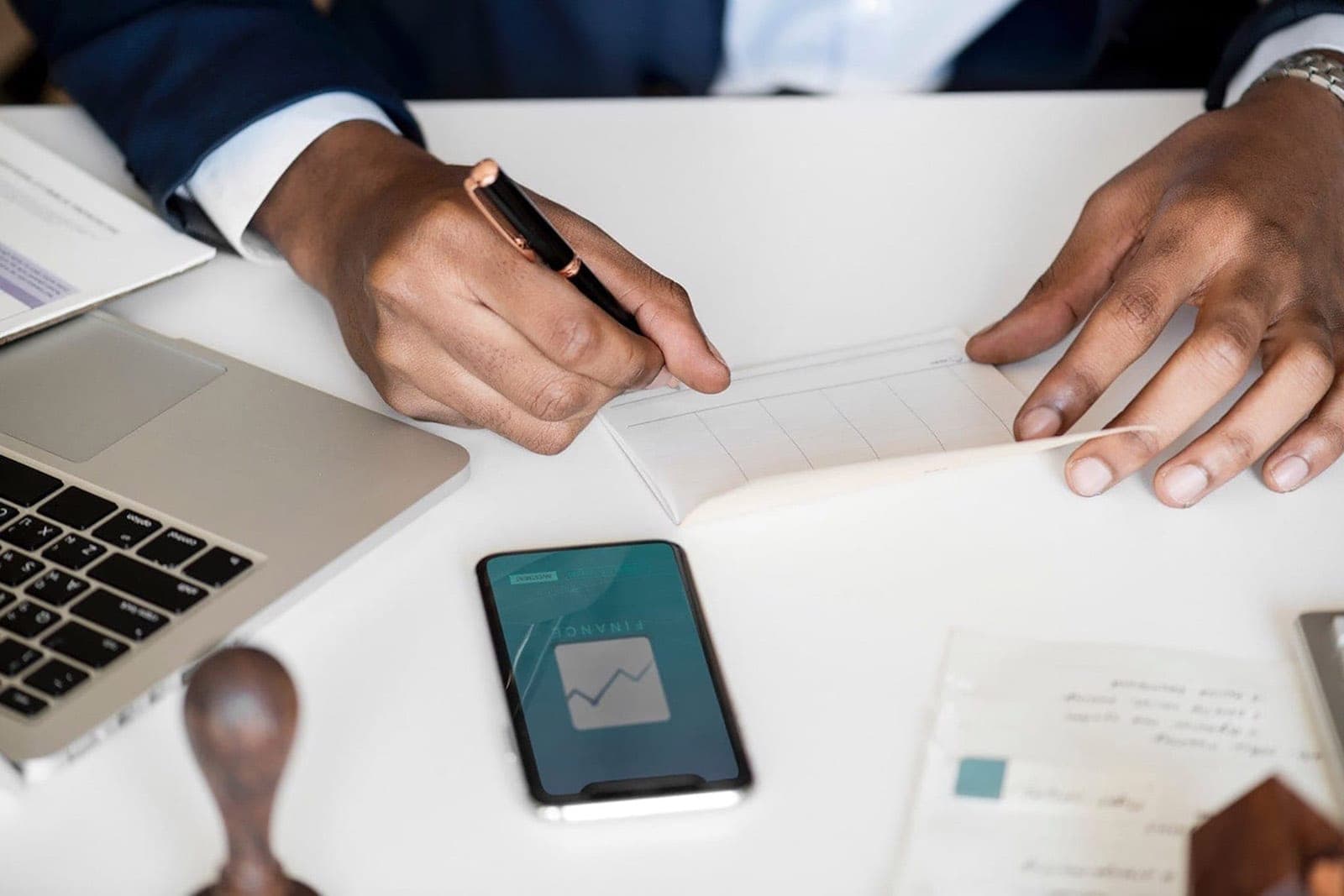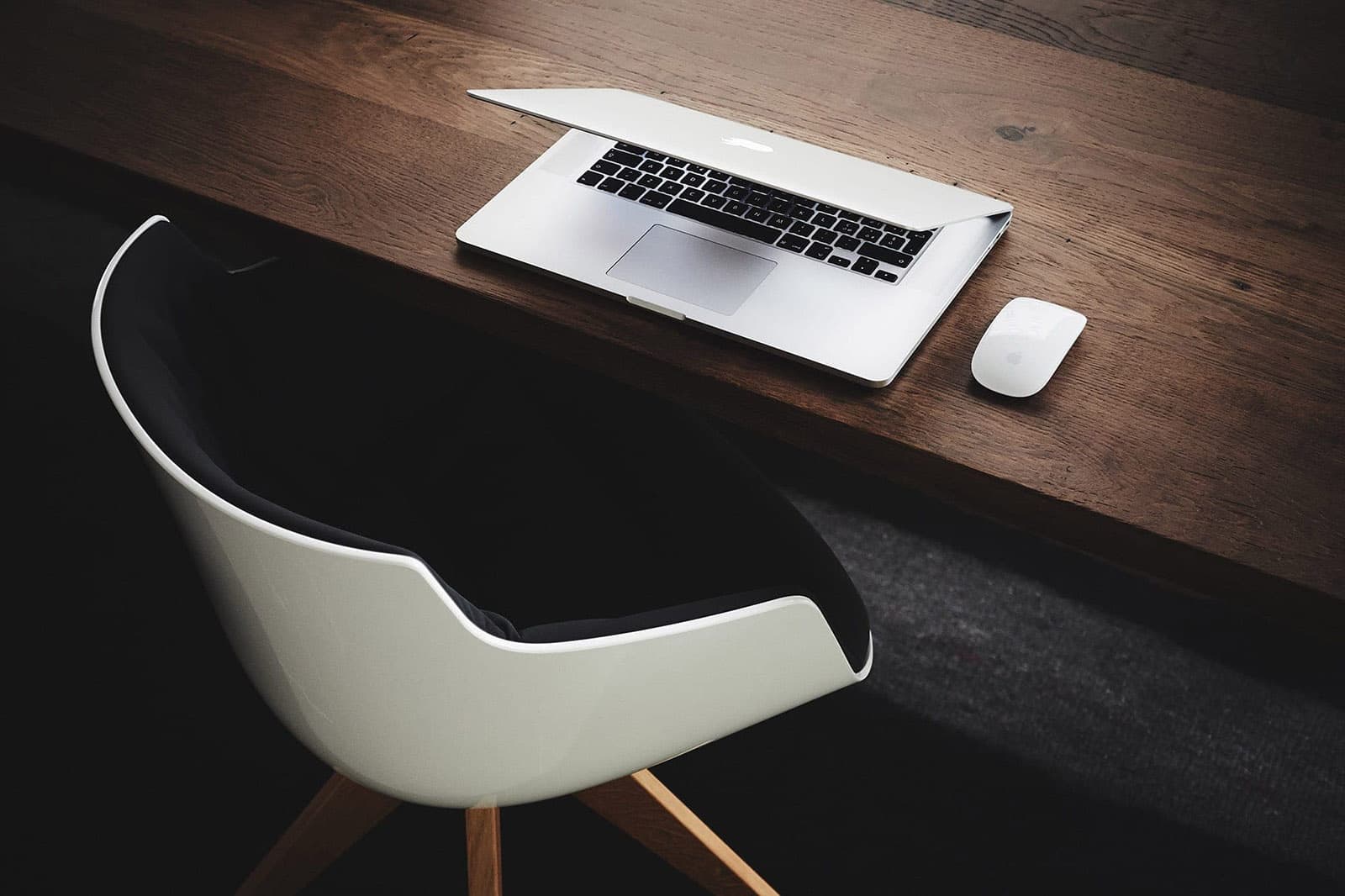 Manage risk & protect your assets
Interim and non-statutory audit
This type of audit is invaluable if you either need to ascertain the profitability and efficiency of a specific aspect of your business, or simply want to health check the entire company.
An independent verification of the figures, this service will help you to manage risk, protect your assets, underpin stakeholder confidence and demonstrate good corporate governance.
Expertise you can rely on
Specialist audit
As with many aspects of financial management, auditing is a highly specialist process which demands industry knowledge and commercial acumen. CBHC works with a broad range of public and private clients, so whether your business is in the not for profit, legal or FSA-regulated sectors, we can help.
With expertise across a wide variety of industries, our consultants can offer relevant and useful insight, whatever business you are in.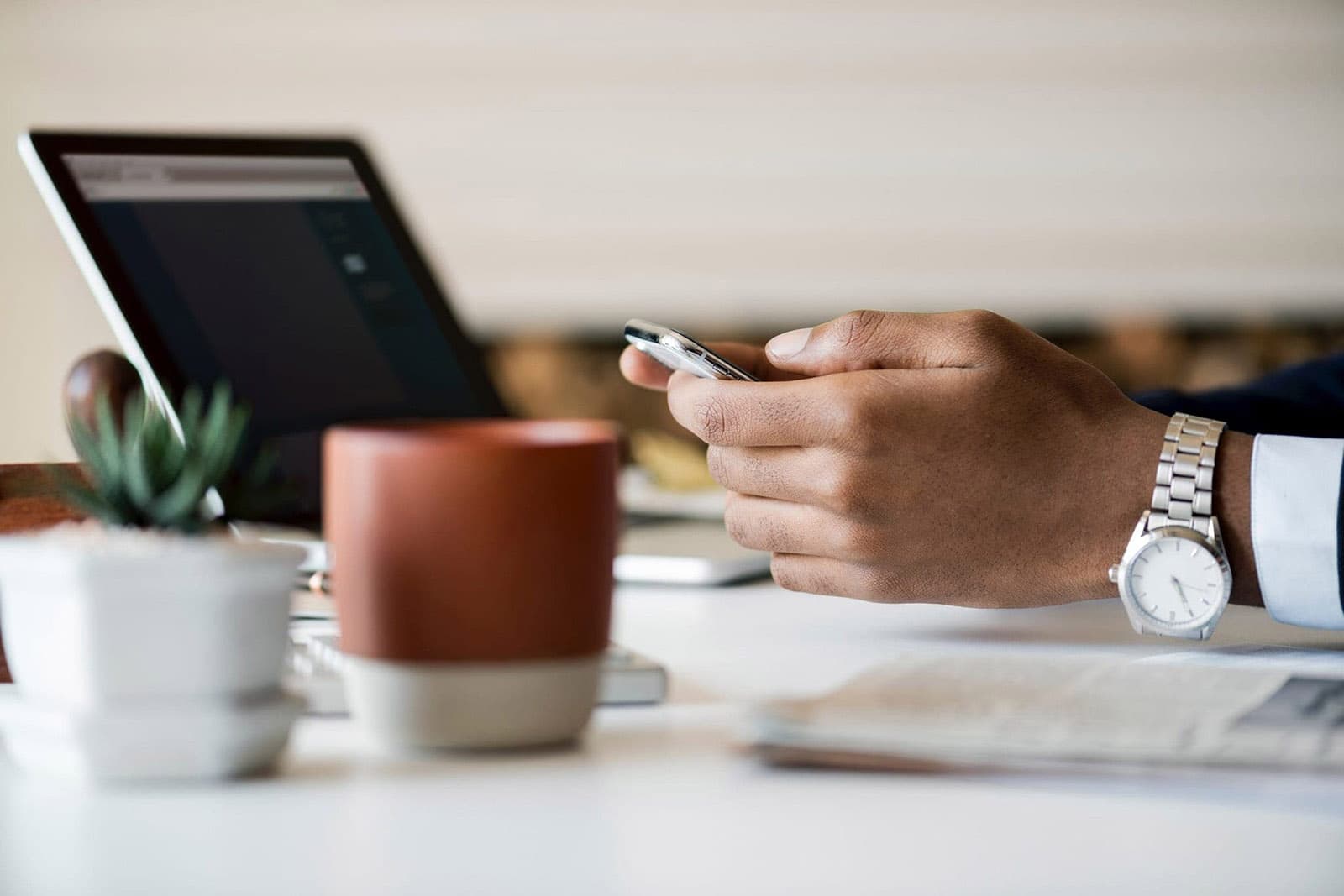 For more information about our financial audit services call us on 01245 495 588