Highly experienced in their individual areas of specialism, our management team collaborate to set the strategic direction for the business and drive the innovation behind our services.
Our Directors
Thought leaders in finance and business strategy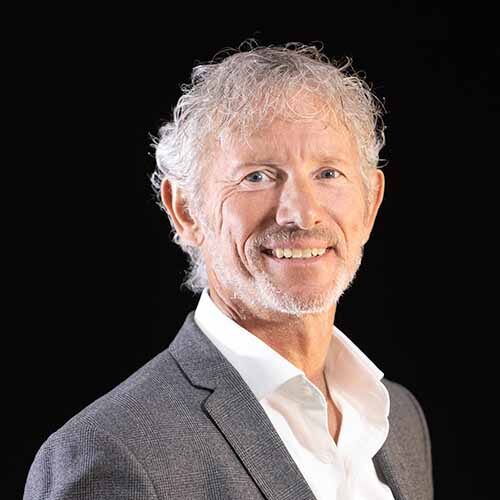 Following a 20 year career in the profession working for a range of different Accountancy Firms, Ian joined CBHC in 2000, as Business Advisory Director and was appointed CEO of CBHC limited in October 2014. This is a challenging role and one that allows him to fully understand and appreciate the needs of business owners.
Ian has a large and diverse client portfolio which spans many industries. However, he enjoys particular expertise in the property and construction sector, supporting clients' growth and longevity and assisting them to navigate constantly changing economic and business conditions.
Ian's strengths have developed by helping owner managed businesses grow and become more successful. His determination and support is valued by his clients and he feels strong relationships are the key to working together successfully.
E: ian.harris@cbhc.uk.com | T: 01245 495 588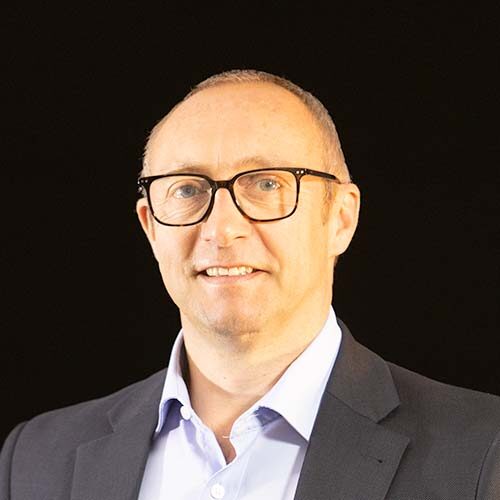 Peter is a Partner at CBHC responsible for the provision of most of our project work. This ranges from advising on company re-structures; creating company incentive schemes; due diligence work and dealing with HM Revenue & Customs (HMRC) enquiries and investigations; Peter also heads up the Personal Tax Department.
Peter's client base consists principally of owner managed businesses, entrepreneurs, start-ups, and business owners.
Peter trained in Public Practice, after achieving his formal qualifications (FCCA), his career evolved to working as a manager in a London accountancy firm before moving to CBHC. Peter is able to draw upon this experience when advising a client on strategic and management issues.
E: peter.sartain@cbhc.uk.com | T: 01245 495 588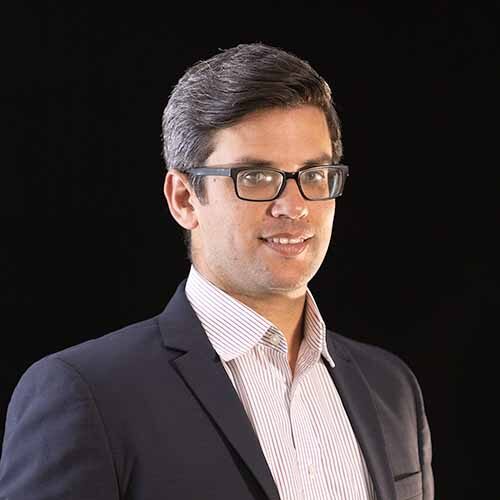 With 20 years of experience within accountancy practice, Daniel has gained a vast amount of experience of working with clients in different industries and at various stages of their business lifecycle.
Assisting established businesses with financial compliance and advising businesses through periods of change are areas that Daniel has specialised in throughout his career.
Daniel has been with CBHC since 2004 and is now responsible for leading the operations team to support the requirements of our client base. The operations team that Daniel has helped to assemble includes highly technically trained staff who are highly motivated to provide a high level of service to clients as well as continuing to learn new skills to be able to support clients' needs.
In recent years Daniel has been heavily involved in adoption of new software which has enabled a stronger relationship to be formed with clients so that the advice given is always relevant and up to date with the businesses current situation.
E: daniel.munro@cbhc.uk.com | T: 01245 495 588
Meet The Team
Say hello to some of the key team members.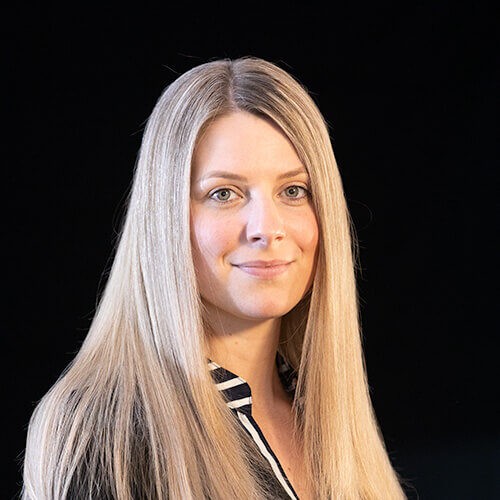 Cian has almost 15 years of experience working as an accountant. Having previously worked at a smaller accountancy practice and having obtained her ACCA qualification, Cian joined CBHC early in 2018 as a client account manager.
As well as managing her own portfolio of clients and working closely with some of our largest clients, Cian is also responsible for the management of our corporate department including overseeing staff capacity and workflows.
Cian enjoys spending time getting to know her clients to understand what really matters to them and how she, along with the wider CBHC team, can support their needs.
Outside of work, Cian loves to unwind by testing out her culinary skills by cooking a variety of different recipes.
E: cian.reardon@cbhc.uk.com | T: 01245 495 588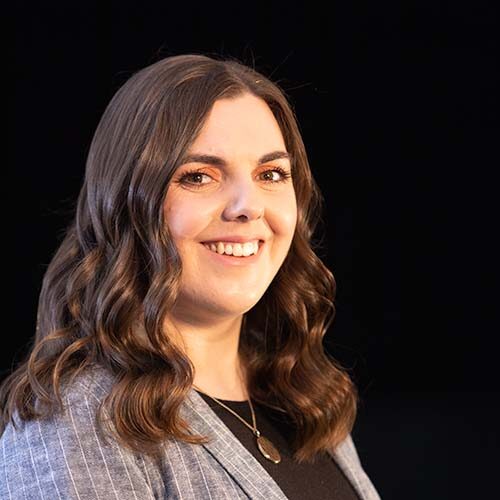 Working at CBHC has helped Rebecca develop a wide breadth of knowledge across various areas of accountancy, taxation and company secretarial. When she was training, she spent a lot of time working with clients based in London. Now, Rebecca manages her own portfolio of clients and heads up internal staff training. She has become one of the longest-standing members of the accounts team with a focus on audit and compliance work.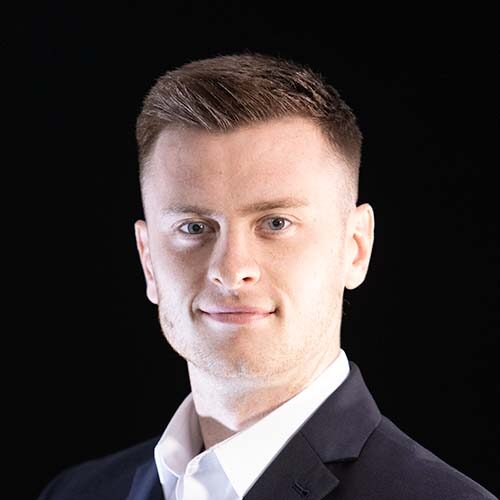 Sam obtained his degree in accounting and finance in 2016 from Anglia Ruskin University. 

After graduating, having worked around Essex in Accounting roles, Sam eventually found CBHC during the lockdown in February 2021 and it has been a great fit.
Soon after joining CBHC, Sam passed his final ACCA exam and became a fully qualified Chartered Accountant. Since then, he has worked alongside Cian and Rebecca in our client account team.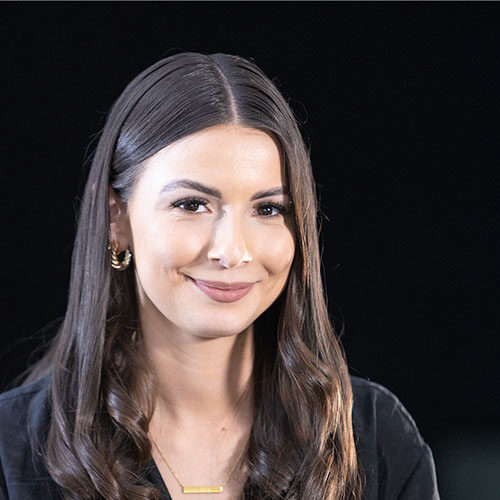 Shannon started her career in accountancy six and a half years ago in London where she worked her way up to an Audit Senior. In London, she gained a wide range of experience working for SME and large companies in different industry sectors, completing work from management accounts to audit and business plans.
Shannon joined CBHC at the beginning of 2021 as the Audit Senior, working alongside Peter Sartain to complete audits including Pension Scheme and Charity audits.
CBHC has supported Shannon through maternity leave and a flexible return to work. Her growing knowledge and experience allows her to help clients as economic and business conditions change.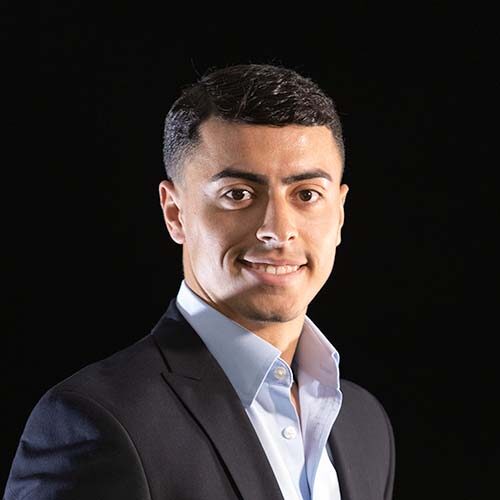 Jake began working at CBHC in 2018 after studying economics, statistics and accounting at college. Having started as a junior apprentice, Jake has now progressed to a more senior role within CBHC and is regularly the first point of contact for many of our clients.
Jake has already completed his AAT qualification and is presently furthering his knowledge by working through his ACCA exams.
In his spare time, Jake likes to support his favourite football team, West Ham United. He has always been a keen runner and previously represented Colchester Harriers.
E: jake.young@cbhc.uk.com | T: 01245 495 588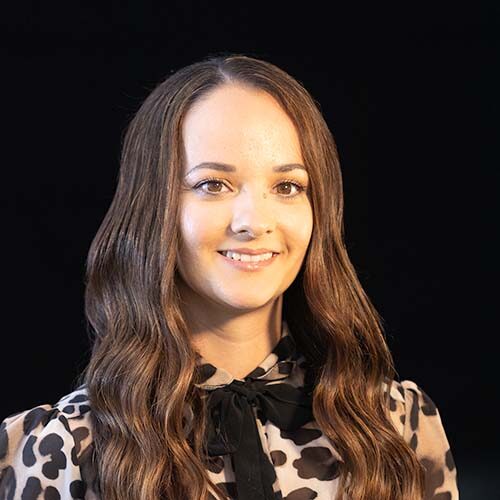 Samantha is the Client Payroll Manager at CBHC and has been working here for over four years. However, she has been working in payroll for 13 years.
Outside of work, much of Samantha's life is spent ferrying her daughter to her dance classes! She also enjoys going to the gym and getting out in the fresh air for walks with her dog.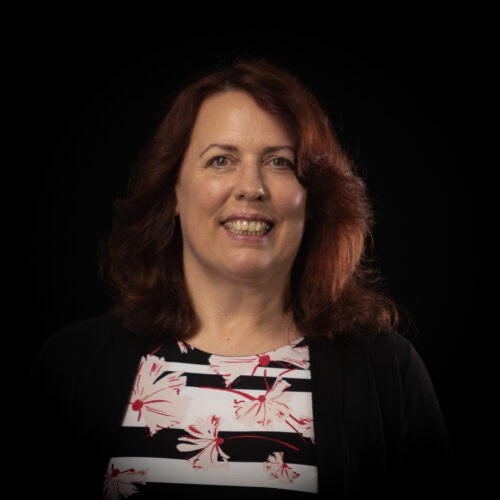 Penny looks after lots of clients, providing real-time reporting and information. She started with CBHC in 2021, learning new accountancy skills and building on the proficiencies she had previously gained as a bookkeeper.
Penny still specialises in bookkeeping and supporting accountancy activities with skills in various accountancy software packages to provide accurate and timely information that clients can use to make informative business decisions and predictions.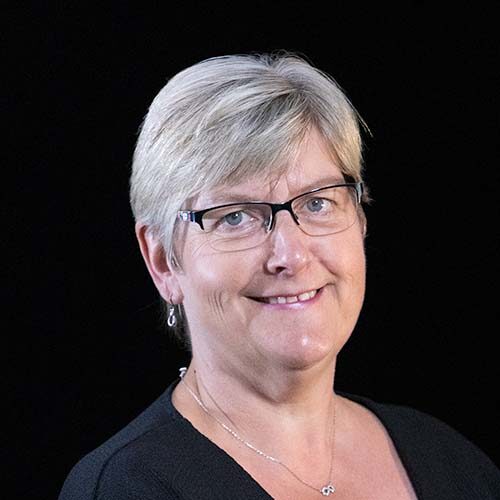 Jayne joined CBHC in 2000 as a PA, having previously worked in London for 17 years.
The job has changed significantly in the 22 years Jayne has been here. During this time, she has continually developed her administrative and secretarial abilities, as well as her accountancy knowledge, working in the Accounts Team.
In her leisure time, Jayne enjoys line dancing and socialising with friends. She is also a dissectologist!
Get in touch with us today to find out more about CBHC and how we can help you achieve more with your business.