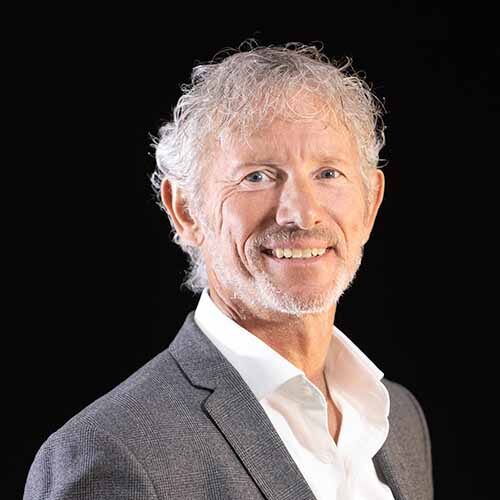 Following a 20 year career in the profession working for a range of different Accountancy Firms, Ian joined CBHC in 2000, as Business Advisory Director and was appointed CEO of CBHC limited in October 2014. This is a challenging role and one that allows him to fully understand and appreciate the needs of business owners.
Ian has a large and diverse client portfolio which spans many industries. However, he enjoys particular expertise in the property and construction sector, supporting clients' growth and longevity and assisting them to navigate constantly changing economic and business conditions.
Ian's strengths have developed by helping owner managed businesses grow and become more successful. His determination and support is valued by his clients and he feels strong relationships are the key to working together successfully.
E: ian.harris@cbhc.uk.com | T: 01245 495 588