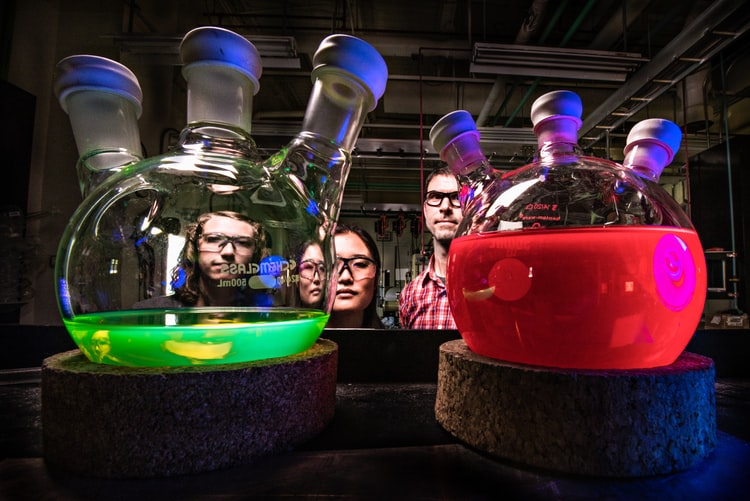 The rebranded Global Talent fast-track visa scheme aims to attract more leading international scientists and researchers.
Today (27 January) the Government has announced a new Global Talent visa which looks to attract the world's top scientists, researchers and mathematicians to the UK. It replaces the Tier 1 (Exceptional Talent) route and UK Research and Innovation will endorse applicants from the scientific and research community.
The visa scheme will have no cap on the number of people able to come to the UK and extensions to the existing fast-track entry process for top scientists into the country.
This visa route is positive but ultimately Government is removing a cap from a visa that has not been reached since the policy was first implemented. In order for the Government's ambition to be met, the UK needs to remain an attractive place to live and work for talented scientists and engineers at all skill levels. We must work harder to ensure that the narrative from Government is as positive as the policies that underpin it.
This commitment underlines support for research and innovation which should be reflected throughout the future immigration system.
The scheme will come into effect on 20 February and be introduced by new Immigration Rules this month.