Spartan Race UK have been a CBHC client for around 3 years. Over that time CBHC has provided varying degrees of support, seeing them expand their UK market into Ireland in 2018. This year, they have also welcomed Tough Mudder into the brand – an acquisition that solidified them as leaders in the UK and Ireland's fitness and sports landscape.
This year, together with our clients, we want to tell more business growth stories. When we asked Spartan Races about their journey over the last 3 years, this is what they said…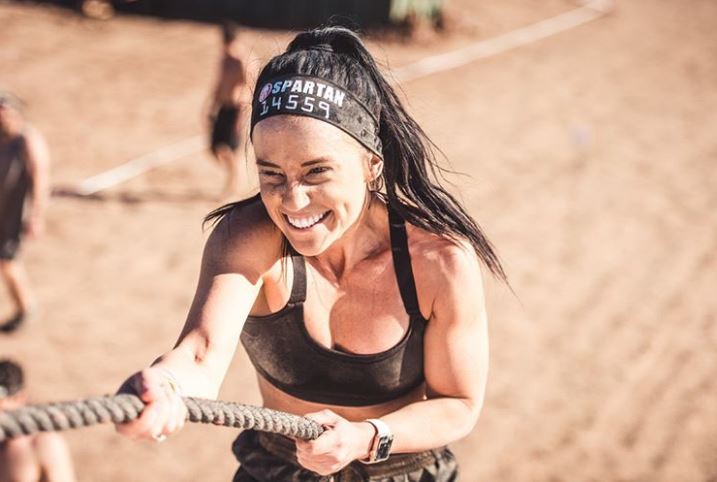 Expanding into Ireland….
Spartan expanded into the Ireland market in May 2018 with a Sprint/Super weekend event. The UK team faced many challenges in the lead up to the event from a planning, logistics and compliance perspective. We partnered with CBHC, who we have been working with for several years, and relied on CBHC expertise to ensure tax and business compliance in the new market and a seamless financial process for all business transactions in Ireland.
The first event was a great success. It saw many new racers to the Spartan community and challenged them with a unique and competitive course at Punchestown Race Course.  We have built up a strong product and racer community in Ireland with the help of our professional accountants and business advisors.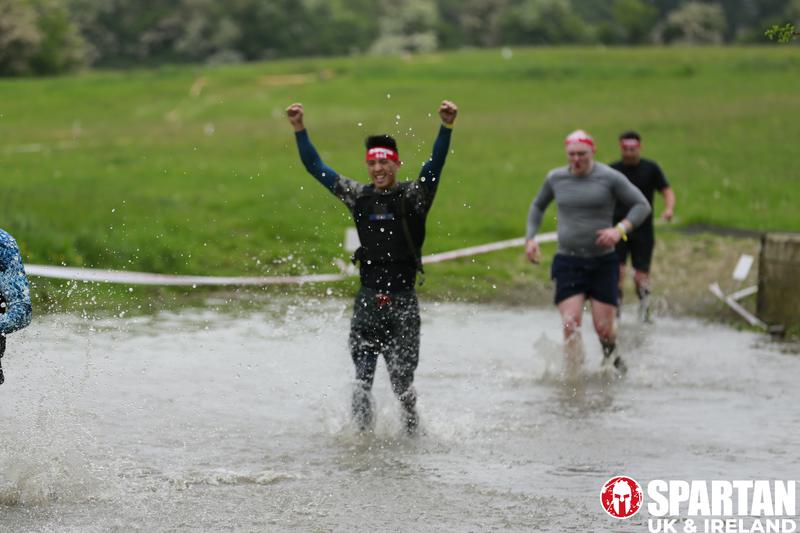 Joining forces with Tough Mudder
Tough Mudder is an established brand that has a passionate community of racers and fits in well within the Spartan family. Financially, we have the existing infrastructure and support to be able to integrate the company and ensure all financial reporting requirements are being met and resources are available to allow Tough Mudder to continue to invest in areas of innovation and growth.
Taking greater control over our finances
Spartan has made several operational improvements to its finance team over the past 6 months including updating our team goals, re-assigning roles and responsibilities, and bringing on new hires focused on data accuracy and process improvement initiatives. This allowed us to migrate much of the transaction processing activity in-house and work more closely with CBHC from an advisory, tax compliance and acquisition integration standpoint.
The partnership and collaboration of CBHC has been essential for our success as a company.  Our accountants and business advisors have great expertise in critical areas, provide insight and support on a daily basis and have played an important role in significant projects such as migrating to a new Accounting ERP system in 2019.
The future of Spartan Race UK
Spartan continues to focus on enhancing its events, expanding our footprint to new markets and furthering our mission to transform lives across the world. The UK market, in particular, is very important to Spartan and will be an area we continue to invest in and provide the most innovative products in obstacle course racing.