What better way to fight back against the disruptions of 2020 than to honour our intensions and complete the challenges we set ourselves – both in business and personal life. Will you support CBHC on another Three Peaks Challenge? 
Having completed The National Three Peaks in 2015, and The Yorkshire Three Peaks in 2017, this one will complete the set. The Welsh Three Peaks will see the team walk a total of 17 miles (27.4km) and ascend 2334 metres (7657ft), that's higher than the Yorkshire Three Peaks.
Why are we doing it?
It's important to strive to reach new heights and ask, what can we do as a company to make a difference? Year round, we work as a team in order to do what we do best for our clients. But we like to achieve things together 'out of office' too.
Challenges like this also create opportunity to raise money for a good cause and bring greater awareness to certain issues.
Who are we doing it for?
In the past, we've helped raise money for charities including Cancer Research, Macmillan, Farleigh Hospice and Haven Hospices across lots of small activities year round. But this is always our biggest fundraiser. Over the years, we've raised over £13,000 by climbing mountains.
This year, we are raising money in aid of Mind, the mental health charity. The Mind mantra is that no one should face mental health alone, a message that resonates with us at CBHC.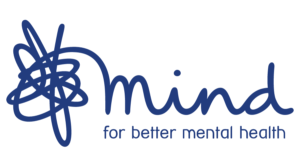 According to a survey, the leading cause of stress in the UK is money followed closely by work and health. Interestingly, money is the most common cause of stress among women while men site work as the main driver. For most of us though, the two go hand in hand. As advisors in finance and business, we believe it's our duty to help combat this. The CBHC team frequently see business owners facing financial and work-related stress and always aim to find the right solutions for them so that they can visualise a realistic and optimistic future for their business.
Since business is all about people, it's surprising how long it's taken, at least in the corporate world, for many to realise the importance of compassion in the workplace. When we operate with compassion, we understand the needs of our colleagues and clients at a deeper level, and we can start to work together far more effectively.
Then there's creativity, necessary for building smart business plans; and honesty, necessary to understand the full picture and establish realistic goals. These three things together could be a recipe for success.
Who is involved?
While most of us know what's in store, team members Cian Reardon, Jake Young, Nathan Li and Jack Whitehead are new to the Three Peaks Challenge. Climbing three mountains in one day is a sure-fire way to strengthen any team and we are excited to see how our latest recruits get on.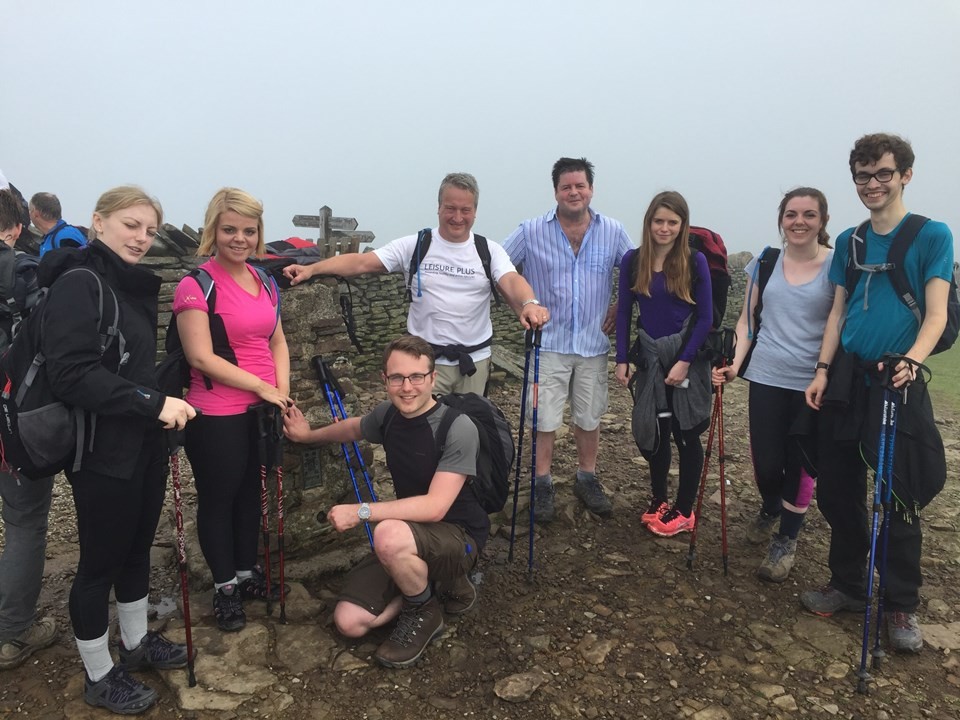 We also embark on this challenge in memory of our friend and colleague, Jim Dabbs, who joined us on the challenge in 2017.