Investing in 2020 – The past year was not particularly great for investments. Although the world economy remained stable, there was not enough growth to merit significant optimism. In the UK, economic headlines continue to be rife with concerns about Brexit, a possible recession, and trade wars between China and the US. Unfortunately, the news tends to exaggerate these events; hence striking fear in the heart of investors.
Now that we are about to end the first quarter of 2020, and reluctantly looking forward to UK post-Brexit, what is there to expect when it comes to investing?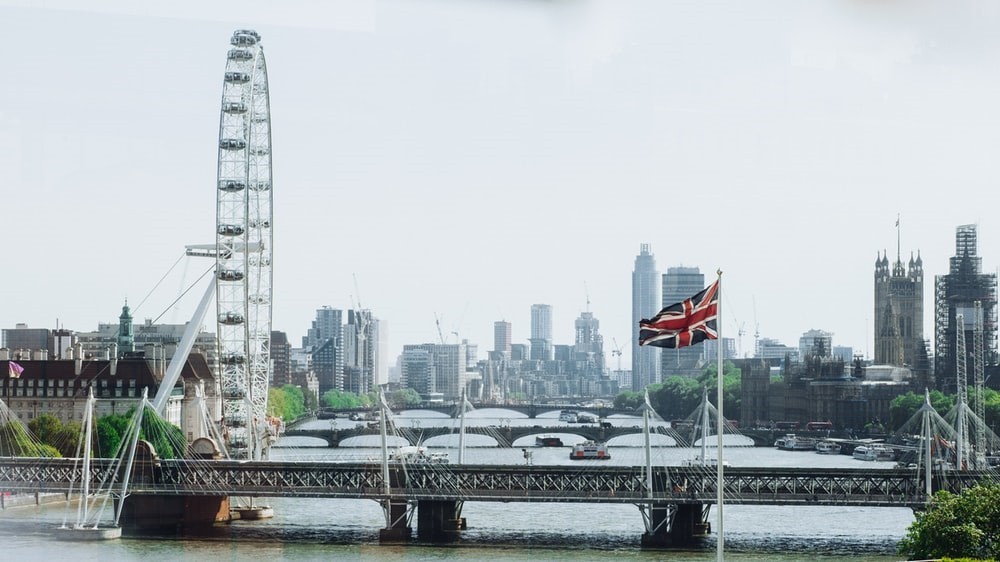 UK economy: current outlook
The recent elections, the upcoming US elections, and Brexit all add a certain aspect of volatility to the UK market. Nevertheless, investment experts unanimously agree that because of Brexit, now is the best time to buy cheap UK stocks. There is also an overwhelming prediction that despite UK's underperformance last year, the economy is set to rebound this 2020 – which will be good news for those who will invest their money wisely.
Moreover, investors are also likely to be more confident putting their money on domestic assets because of the recent Conservative party win. The certainty in terms of the post-Brexit policy is what could potentially draw in investors from abroad.
What lies ahead in 2020?
Is there a high risk of recession this year? Experts say it is not likely. Economies around the world are likely going to take advantage of low-interest rates and spend more of what they borrow. In line with this, key players in the global economy need to make strategic moves to resolve much of the doubt looming over the future.
For instance, if the UK strikes a deal with the EU, the US and China settling their differences, and more countries adopting less-conservative finances policies, the investment landscape will be quite different.
What investors should avoid this year
It's important that investors stop worrying about a looming recession. This behaviour will prevent a more instinctive approach to future investments. It is true that politics will continue to impact the economy. With the upcoming US presidential election, for example, the results will certainly create much noise in the investment community.
But a predictable result, regardless of who wins the election, is the continuing trade tensions between the US and China in particular. Tax burdens for developed countries, despite an imminent effect for companies, will be of less importance for long-term investors. Looking back at the historical performance of successful investments, tax rates have little effect on growth.
How will UK investors behave this year?
UK market investors are going to increase this 2020, along with other emerging markets in Asia and other parts of the world. Based on predictions, the EU is likely to have the least attractive performance this 2020. The most popular investment areas are tech, gold, and commercial real estate. There is also a consistent growth in renewable energy investments.
Tip for business:
Looking briefly at tech investments, accountancy is experiencing a gentle revolution where tech is evolving processes. Just look at the Making Tax Digital scheme. What's interesting though, is that while companies are investing in tech, many are not experiencing a worth while return on their investment. Probably because innovative process are not being implemented properly across staff. This has been called the "innovation achievement gap". This year, it will be important for business directors to seek the right advise to ensure they're investments actually bring internal and external developments to fruition.
In conclusion, investment should be viewed with an equal amount of optimism and caution. Despite uncertainties brought about by the changing political and economic landscapes, growth will always be the norm.