Invoicing is part of good cashflow management. Once you've delivered a product or service, don't wait to invoice. That can hurt your cashflow and your business. You should get into the habit of sending invoices for payment quickly. If you are providing a service, think about asking for a deposit upfront, or a payment part-way through. It's a reasonable request.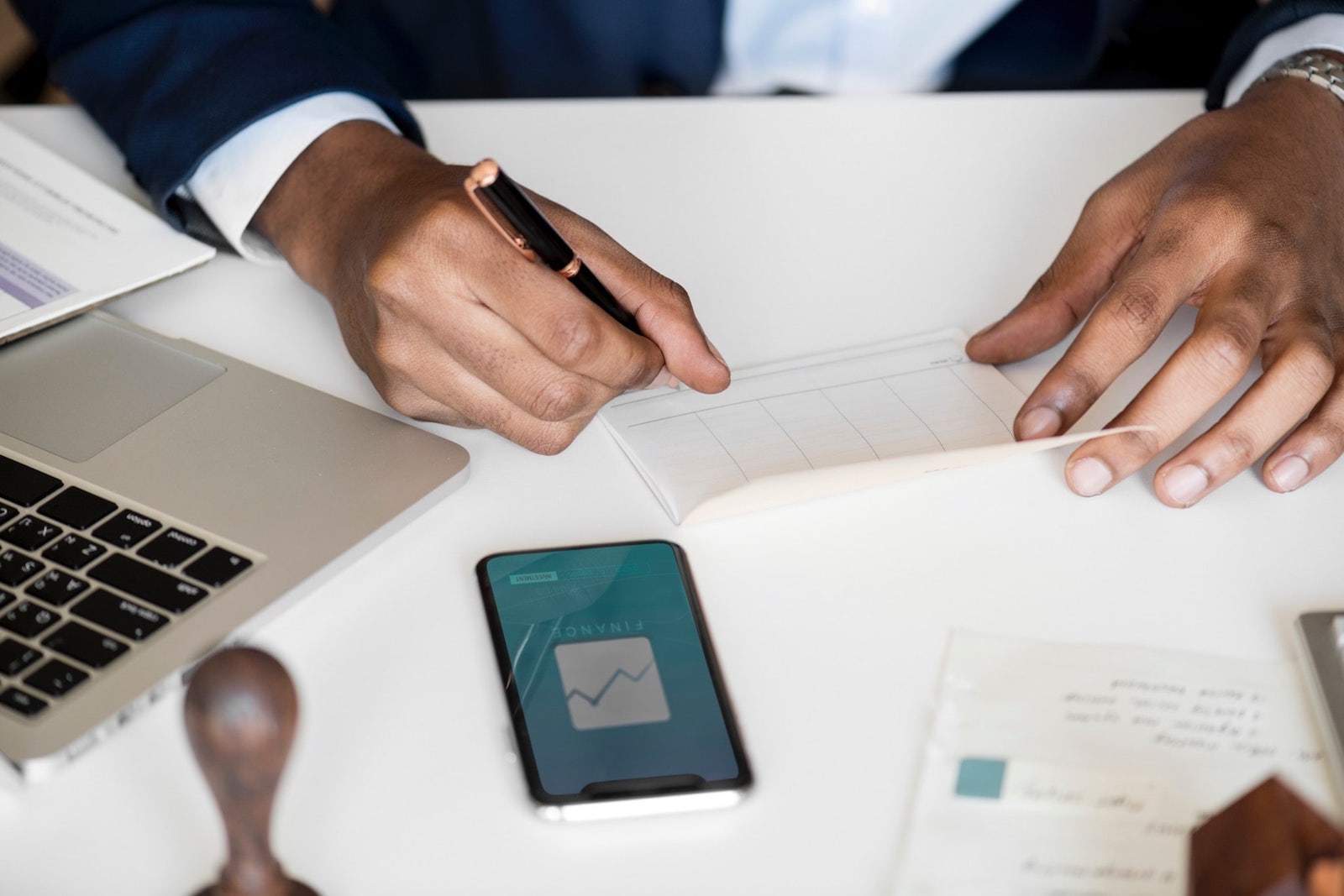 Five rules for managing your cashflow
Get in touch with us today to find out more about CBHC can help you with your business.