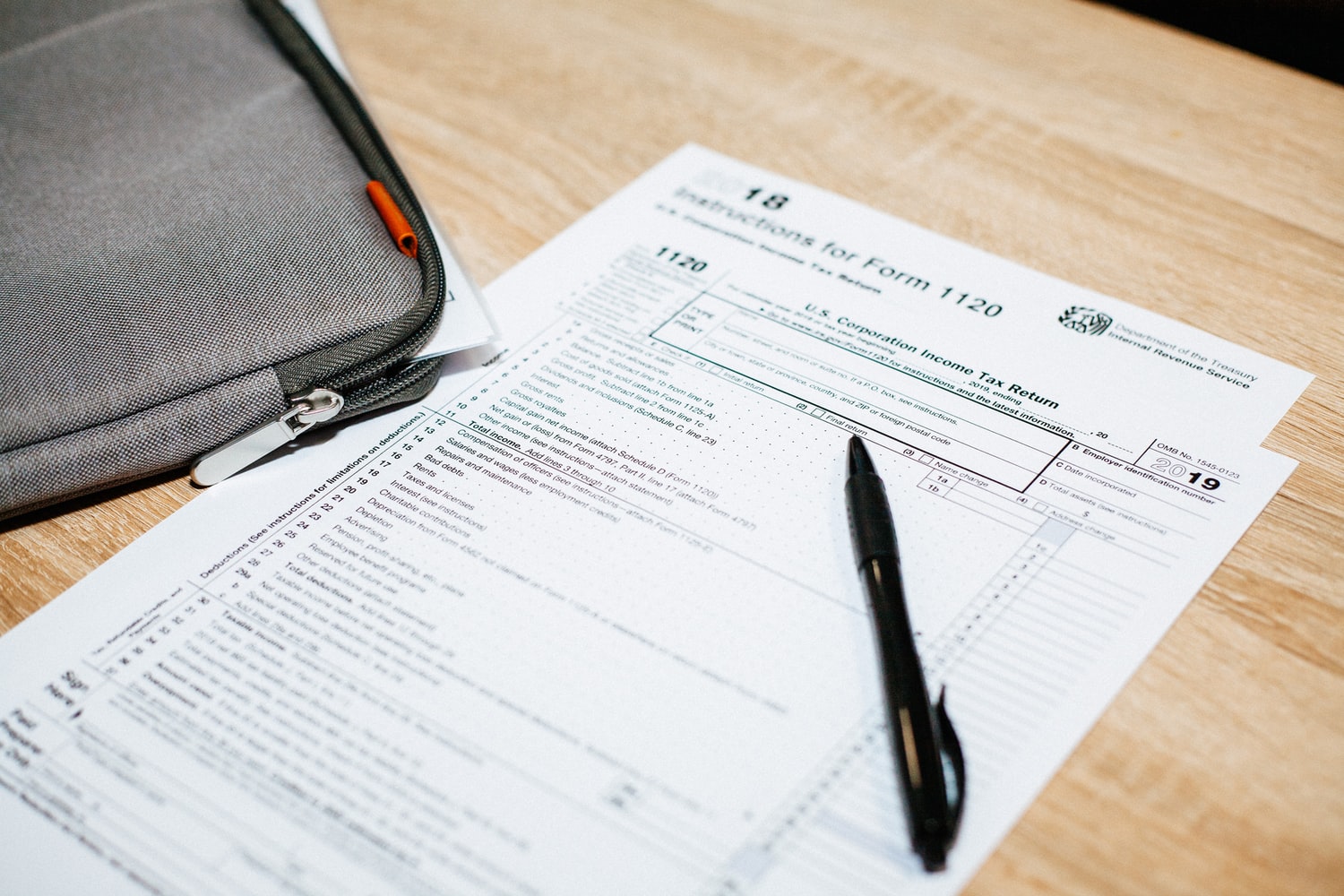 Nominations close on 20 March for the 2020 UK Cloud Awards taking place in London in June.
The UK Cloud Awards celebrates innovation, technical excellence and dedication to customer service show by cloud service providers throughout the UK's cloud ecosystem.
The awards showcase not just how the UK Cloud market is thriving but also the way in which cloud computing is enabling the development and adoption of emerging technologies, such as IoT, by public and private sector organisations. Categories for the 2020 awards include Cloud Channel Partner of the Year, Internet of Things Project of the Year, Cloud Start up Company of the Year, and Newcomer of the Year.
At CBHC, this has us thinking again about 2019's Making Tax Digital scheme, which saw many accounting services move to the Cloud. CBHC supports some of the cloud accounting platforms paving the way so far. For most of our clients, the transition to the internet of things for financial accounts has been seamless. Though many still struggle to understand it, the Cloud is becoming a big place so whether accounting will get a mention at the awards, we are yet to find out.
The entry deadline is Friday 20th March 2020 with the shortlist to be announced on Tuesday 28th April 2020. Click here for more information on the awards or to nominate an organisation or individual as Cloud Leader of the Year!